Trending Searches
Recent Searches
Add Video To
Cancel
Brad Pitt The Cowboy! |
2950 |
Brad Pitt The Cowboy!
00:58 | Lehren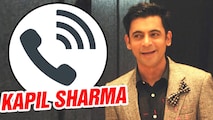 Sunil Grover Was Waiting For Kapil Shrma Call
1:12 | Lehren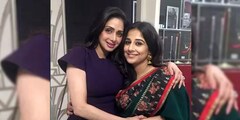 Vidya Balan To Play Lead Role In Sridevis Biopic
1:07 | Lehren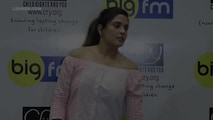 Richa Chadha Reacts On Irrfan Khans Health
1:12 | Lehren
Corporate Site l Privacy l Terms l Help
© Vuclip, Inc. 2008-16. All rights reserved.