Trending Searches
Recent Searches
Add Video To
Cancel
Chiellini doesn't remember his welcome for Kane, even if the England striker does! |
5 |
Chiellini doesn't remember his welcome for Kane, even if the England striker does!
00:36 | Omnisport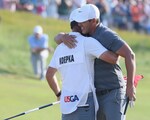 Winning US Open more special second time around - Koepka
0:39 | Omnisport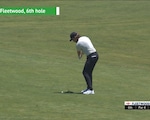 US Open shot of the day - Tommy Fleetwood
0:21 | Omnisport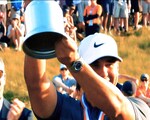 GOLF: US Open: Brooks Koepka retains US Open title
1:34 | Omnisport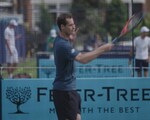 Queen's a fitting return for five-time champion Murray
1:09 | Omnisport
Corporate Site l Privacy l Terms l Help
© Vuclip, Inc. 2008-16. All rights reserved.