Add Video To
Cancel
5 things...Espanyol's sorry run to continue against giants Barca? |
847 |
5 things...Espanyol's sorry run to continue against giants Barca?
00:58 | Omnisport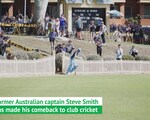 Smith and Warner make cricket comebacks in Australia
1:07 | Omnisport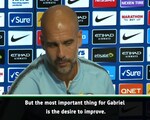 Jesus still has a big gap to improve- Guardiola
0:26 | Omnisport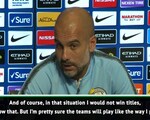 Guardiola wants to end his career working in an academy
0:34 | Omnisport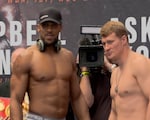 Povetkin is Joshua's toughest fight yet - Buffer
0:48 | Omnisport
Corporate Site l Privacy l Terms l Help
© Vuclip, Inc. 2008-16. All rights reserved.