Add Video To
Cancel
Stars and Bites: 49ers players victims of robbery |
0 |
Stars and Bites: 49ers players victims of robbery
01:27 | Omnisport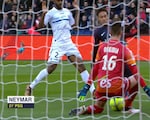 1:56 | Omnisport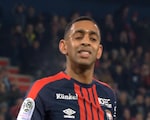 Ligue 1: Rodelin skies penalty, conks fan on the head!
0:44 | Omnisport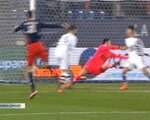 Ligue 1: Koubek pulls of stunning reflex save to deny Caen
0:38 | Omnisport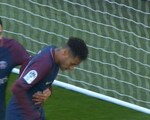 Football: Neymar's best moments against Strasbourg
2:28 | Omnisport
Corporate Site l Privacy l Terms l Help
© Vuclip, Inc. 2008-16. All rights reserved.