Add Video To
Cancel
Cristiano Ronaldo: The Greatest Ever? | In Numbers |
21874 |
Cristiano Ronaldo: The Greatest Ever? | In Numbers
03:05 | Diagonal View
Cristiano Ronaldo: The Greatest Ever?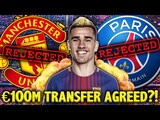 CONFIRMED: Barcelona Agree To Sign Antoine Griezmann For €100m?! | Transfer Talk
6:06 | Diagonal View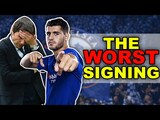 Was Alvaro Morata Chelsea's Biggest MISTAKE Of The Season?! | #SundayVibes
31:56 | Diagonal View
BREAKING: Has Gianluigi Buffon Agreed To Join PSG On 2 Year Deal?! | W&L
19:47 | Diagonal View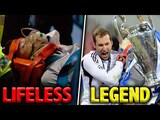 10:15 | Diagonal View
Corporate Site l Privacy l Terms l Help
© Vuclip, Inc. 2008-16. All rights reserved.