Trending Searches
Recent Searches
Add Video To
Cancel
FAN Censored Scenes | This is what you won't be able to see in Shahrukh Khan's Fan ! |
30 |
FAN Censored Scenes | This is what you won't be able to see in Shahrukh Khan's Fan !
01:13 | Aleph Media
00:00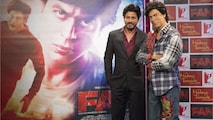 Shah Rukh Khan, Aditya Chopra keen on making 'Fan' sequel?
0:55 | Aleph Media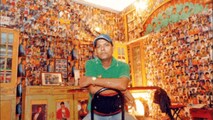 Shah Rukh's Real-Life 'Jabra' Fan From Lucknow
1:00 | Aleph Media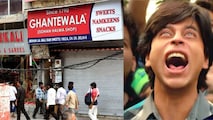 Ghantewala Sues SRK for Featuring its Box of Sweets in 'Fan'
0:56 | Aleph Media
Corporate Site l Privacy l Terms l Help
© Vuclip, Inc. 2008-16. All rights reserved.