Shahrukh Khan promoting Fan on Comedy Nights Bachao! |
257 |
Shahrukh Khan promoting Fan on Comedy Nights Bachao!
00:54 | Aleph Media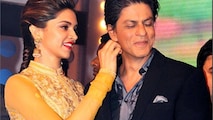 Deepika Padukone All Set To Star In Shahrukh Khan's Don 3?
1:09 | Aleph Media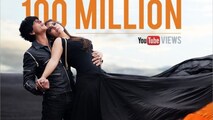 SRK and Kajol's Gerua song from Dilwale crosses 100 million Views
1:03 | Aleph Media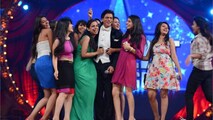 SRK Dedicated His 24 Years in Bollywood to These 24 Women
1:08 | Aleph Media
Corporate Site l Privacy l Terms l Help
© Vuclip, Inc. 2008-16. All rights reserved.