Add Video To
Cancel
Was it a bad idea to expand Euro 2016? | #FDW |
13474 |
Was it a bad idea to expand Euro 2016? | #FDW
20:38 | Diagonal View
Was it a bad idea to expand Euro 2016? | #FDW
Footballers Who Are TOO GOOD For Their Club XI
10:24 | Diagonal View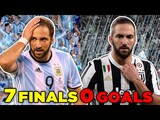 Footballers Who CHOKE In Big Games XI!
11:30 | Diagonal View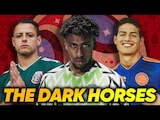 The Most UNDERRATED Team At The World Cup Is… | #SundayVibes
24:57 | Diagonal View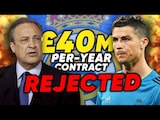 Have Real Madrid REFUSED Cristiano Ronaldo's World Record Contract Demands?! | #VFN
12:14 | Diagonal View
Corporate Site l Privacy l Terms l Help
© Vuclip, Inc. 2008-16. All rights reserved.